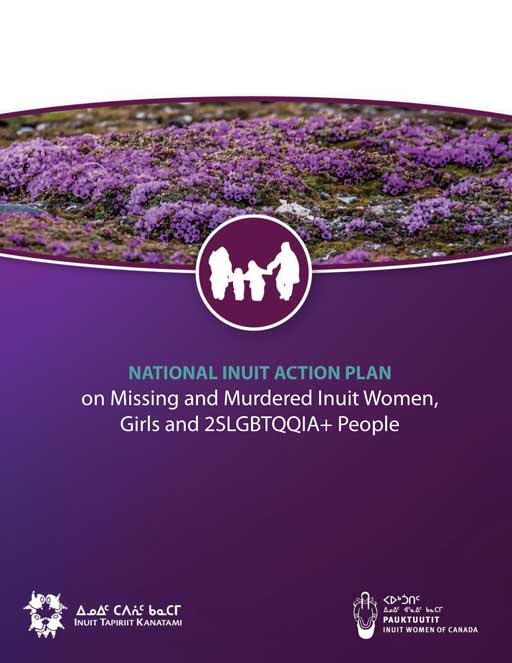 NATIONAL INUIT ACTION PLAN
NATIONAL INUIT ACTION PLAN on Missing and Murdered Inuit Women, Girls and 2SLGBTQQIA+ People
The National Inuit Action Plan is dedicated to missing and murdered Inuit women, girls and 2SLGBTQQIA+ people and their families, friends and communities that have experienced these relentless tragedies.
Champions of this cause are often the families of missing and murdered Inuit women and girls.
The work we bring forward is grounded in creating positive change so no Inuk woman, girl, or any Inuk identifying as 2SLGBTQQIA+ has to experience this kind of violence and hardship.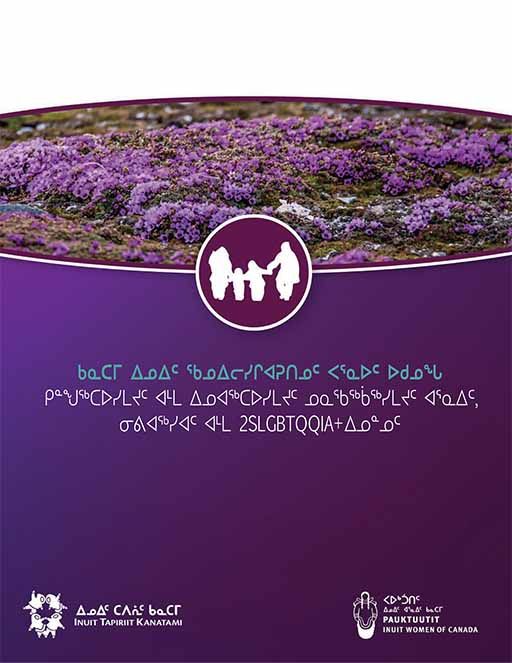 ᑲᓇᑕᒥ ᐃᓄᐃᑦ ᖃᓄᐃᓕᓯᒋᐊᕈᑎᓄᑦ ᐸᕐᓇᐅᑦ ᐅᑯᓄᖓ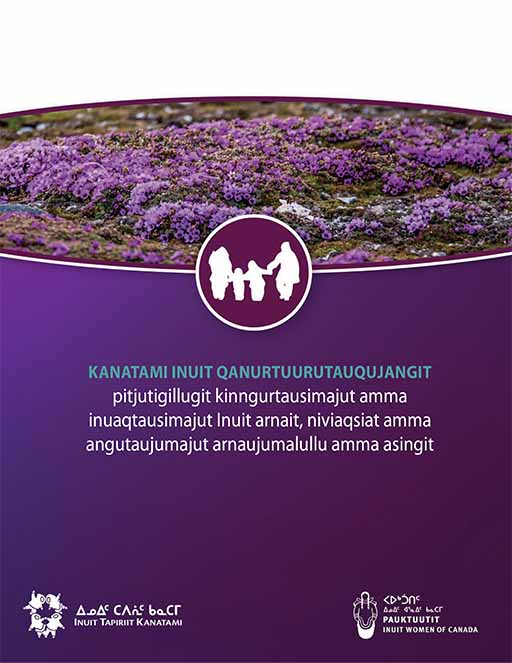 Kanatami Inuit Qanurtuurutauqujangit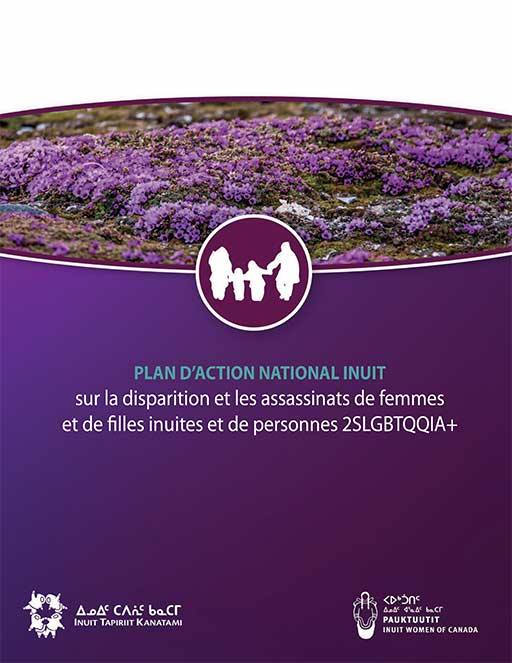 Plan d'action national inuit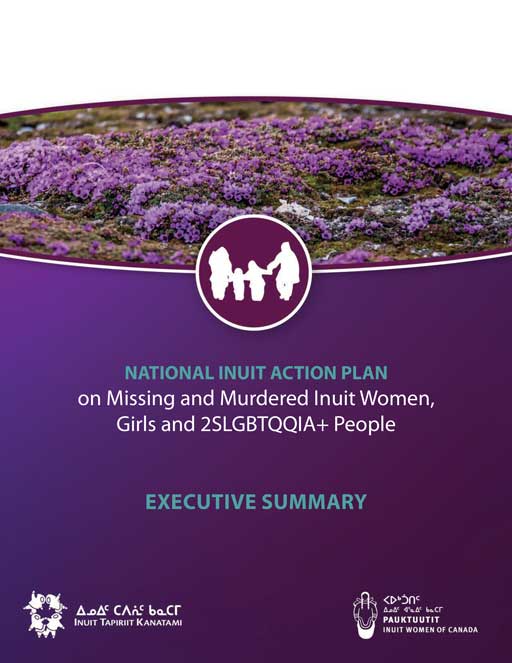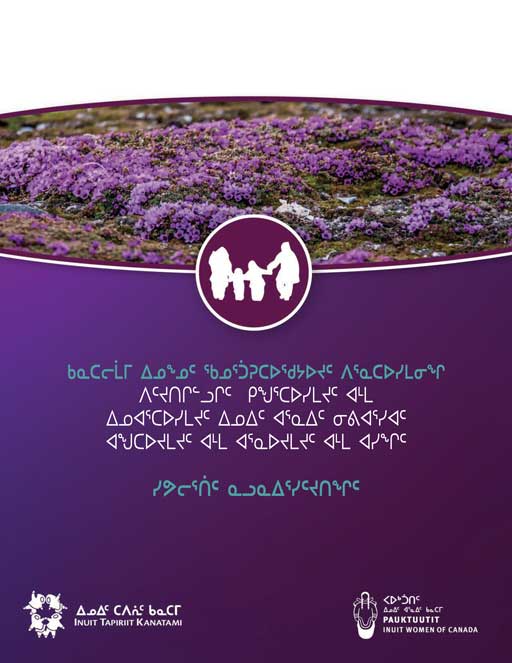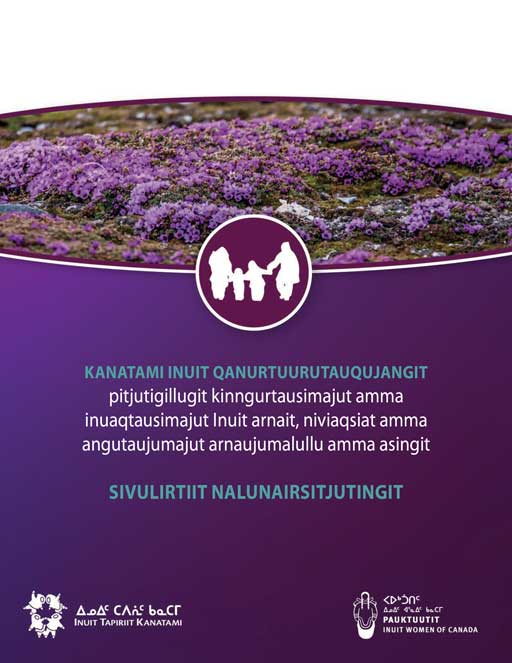 SIVULIRTIIT NALUNAIRSITJUTINGIT