Strong Businesswomen. Strong Communities. Strong Inuit.
Welcome to the Inuit Women in Business Network!
The purpose of the IWBN is to connect Inuit women across Inuit Nunangat who own a business or are interested in starting one – no experience required! The Network was built to support and assist all Inuit businesswomen at any stage of business development by finding mentors, providing easy-to-read resources, and having a community that will encourage you. The IWBN is made by Inuit businesswomen for Inuit businesswomen and anyone is welcome to join!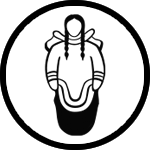 Any Inuk Woman
Regardless of age or ability, all Inuit women are welcome to join the IWBN.
Anywhere in Canada
No matter how big or small your community, if you live anywhere in Canada, the IWBN will support you.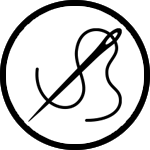 Any Type of Business
Whether you sew parkas, make soaps in your kitchen, design jewelry or even sell bannock, the IWBN is right for you!
Jeannie Papigatuk
Inuk Time
(Mont-Tremblant, QC)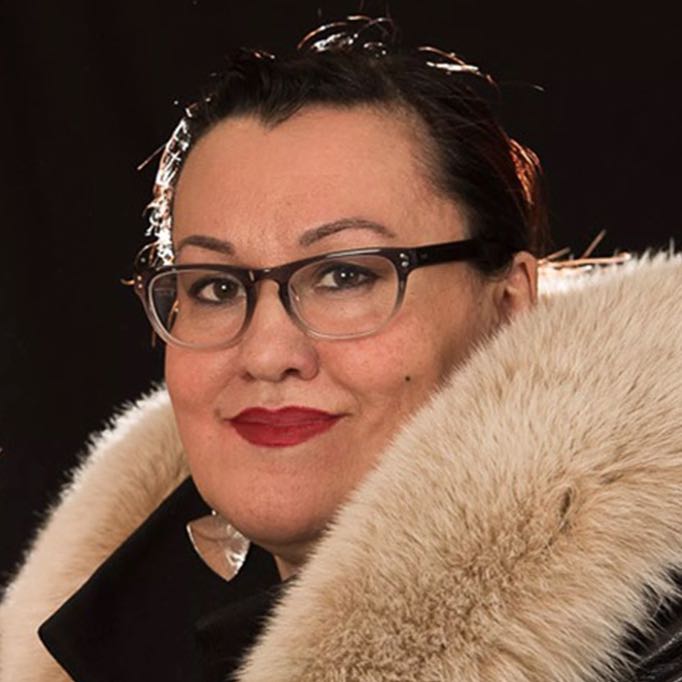 Martha Kyak
InukChic
(Ottawa, ON)
Bernice Clarke
Uasau Soap (Iqaluit, NU)