Cannabis in our Communities
Community Champions
Thank you so much for helping recruit new and expecting parents and those 18-29 to have private conversations with Pauktuutit about cannabis in our communities! The images, posters and radio script are available for free download and can be used on social media, put up in locations in your community and used on local radio stations. If you are having any trouble with any of the resources or need more information, contact cgiesel@pauktuutit.ca
Download images from below and post to your social media pages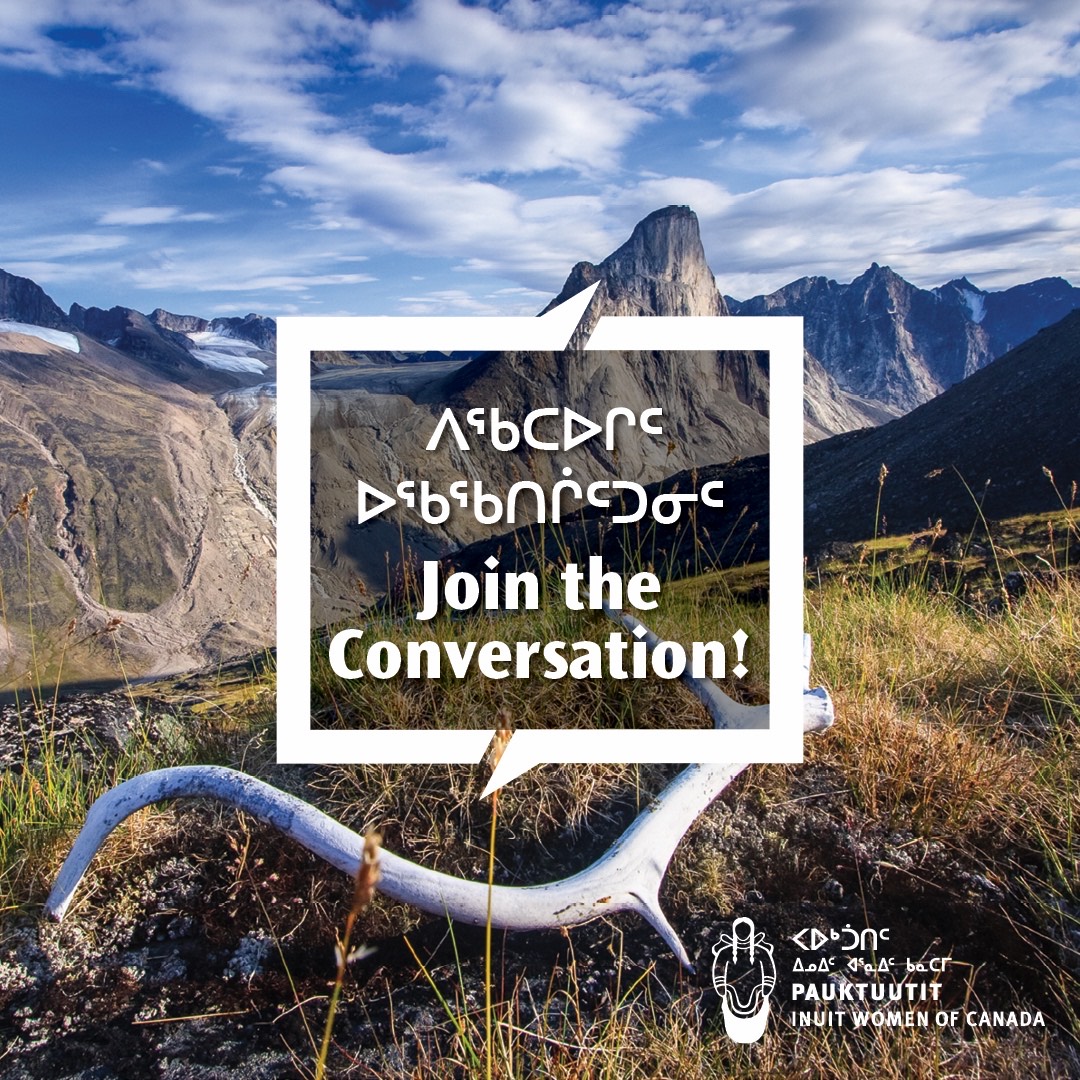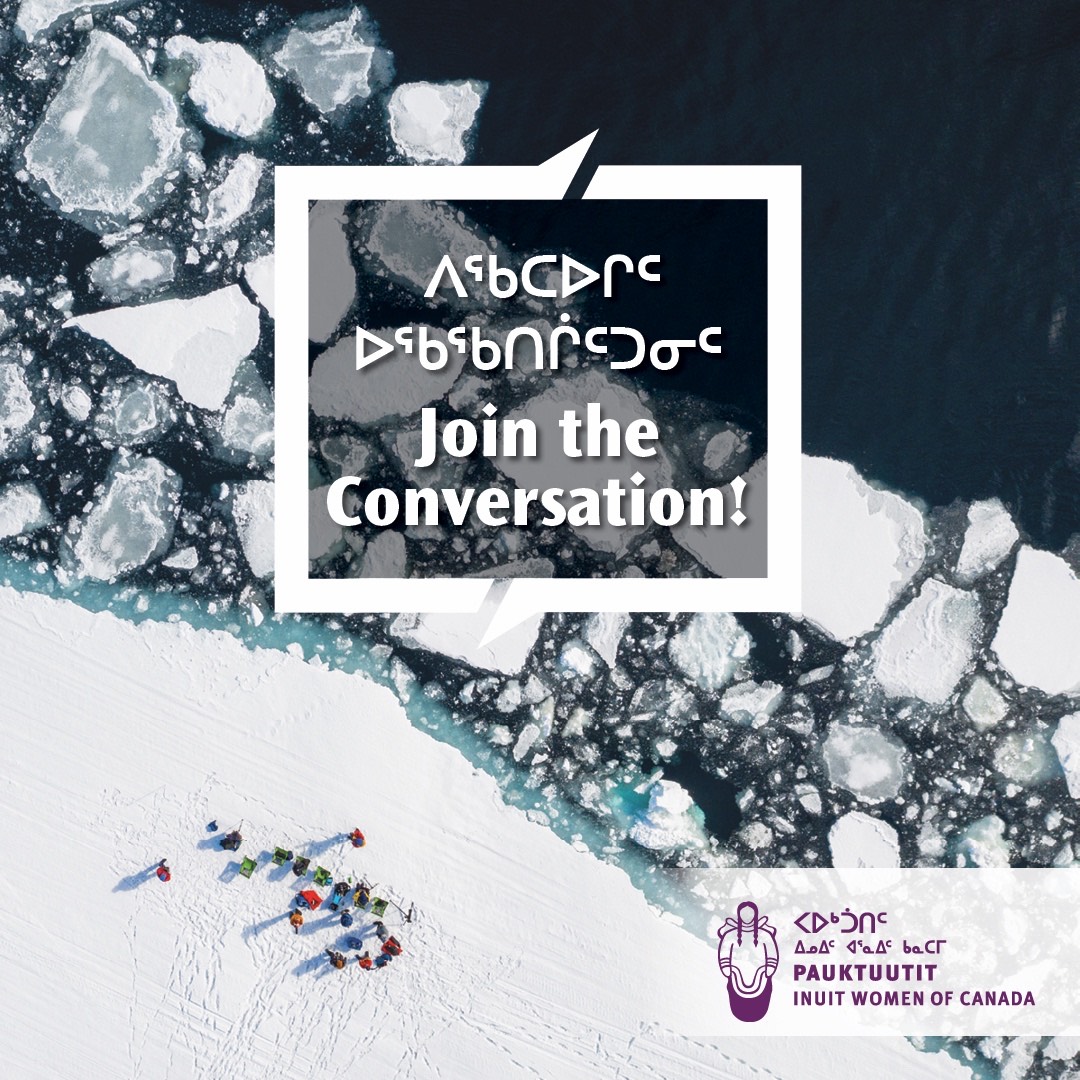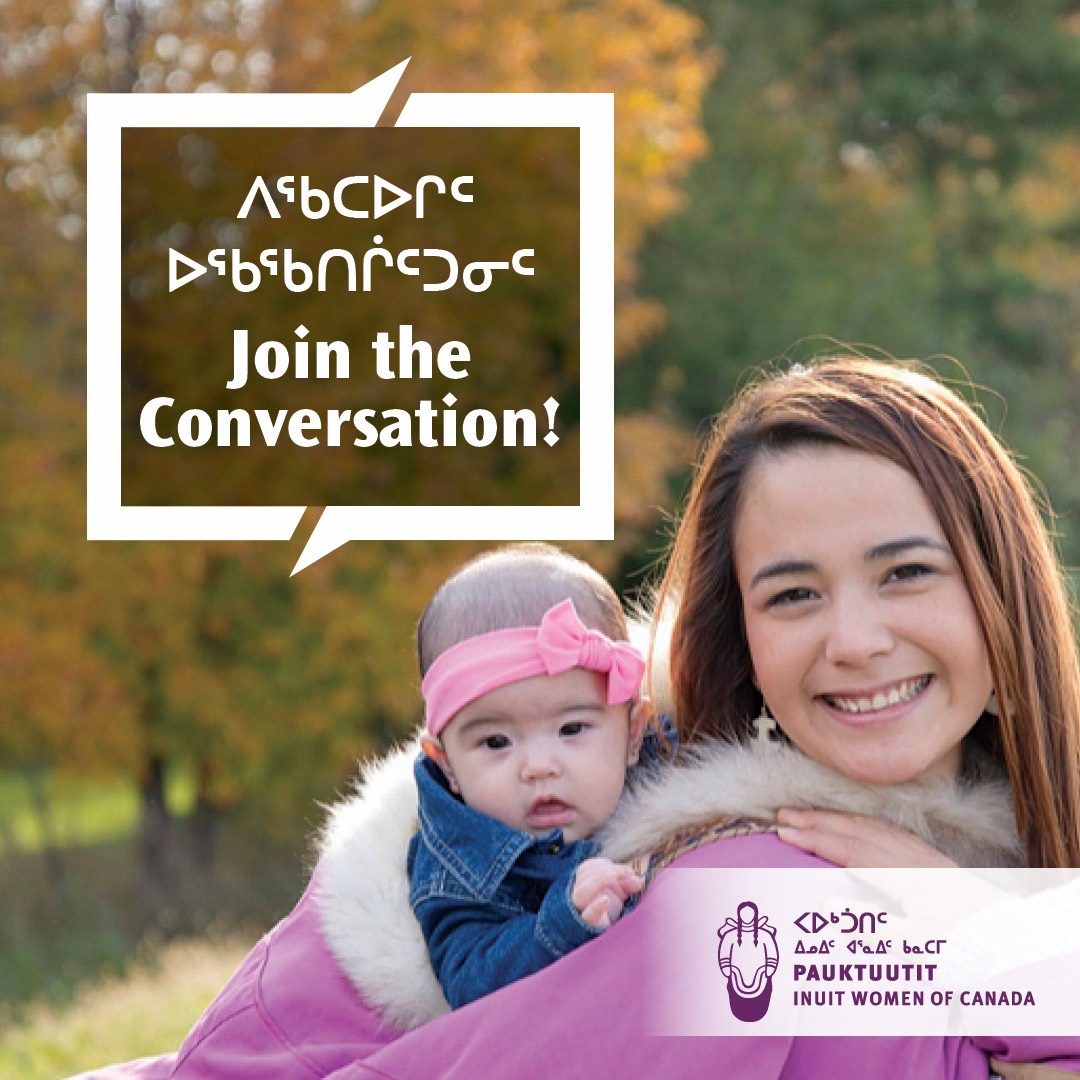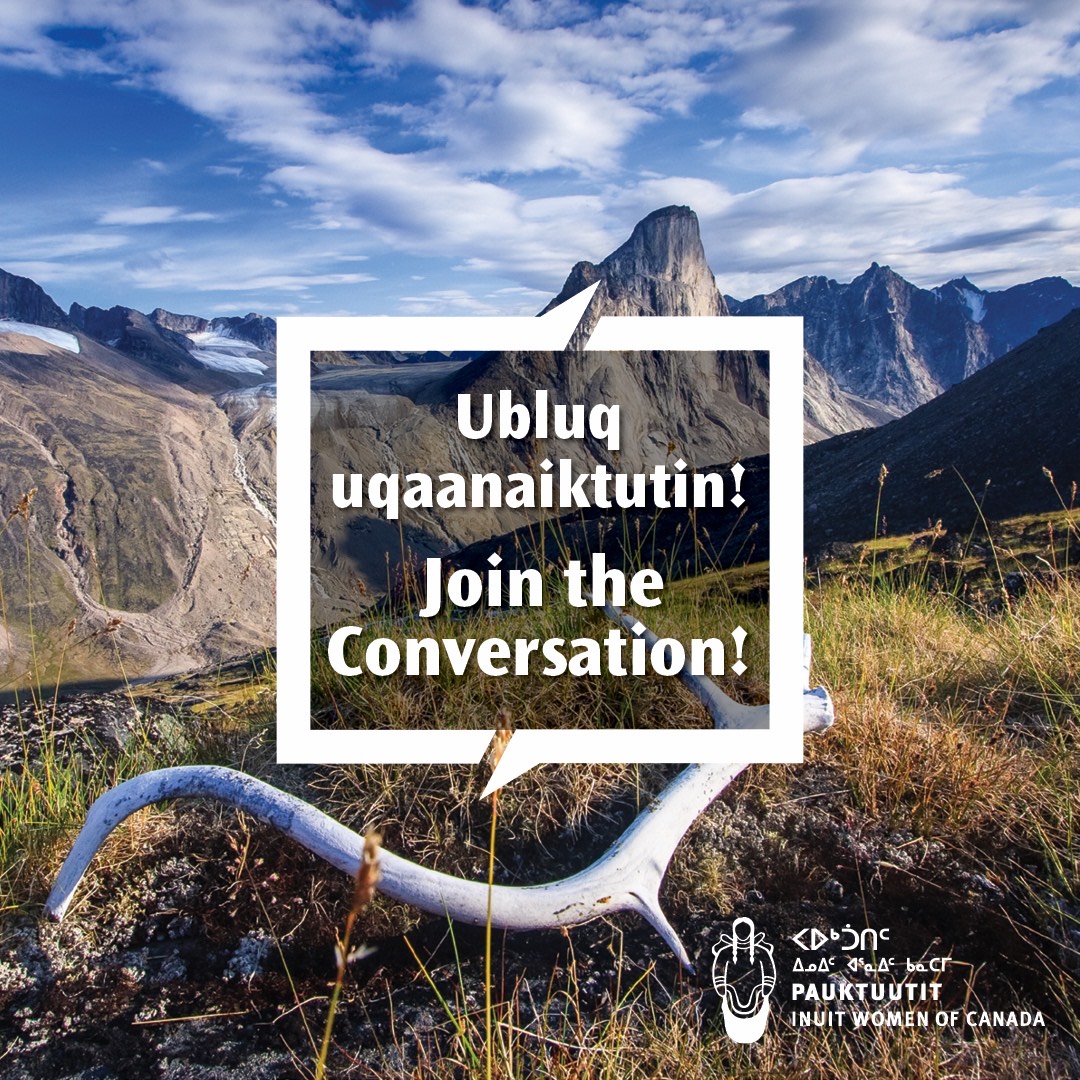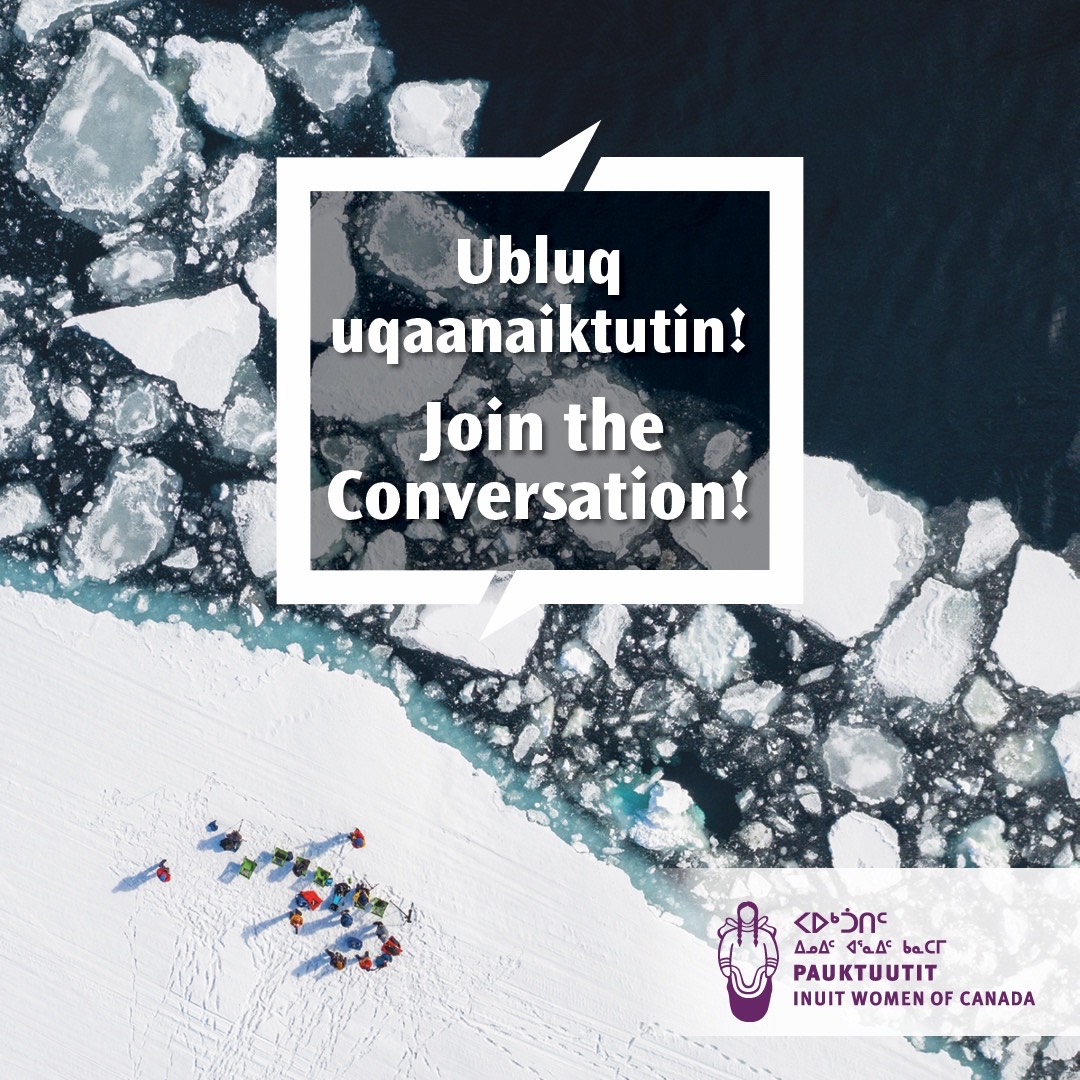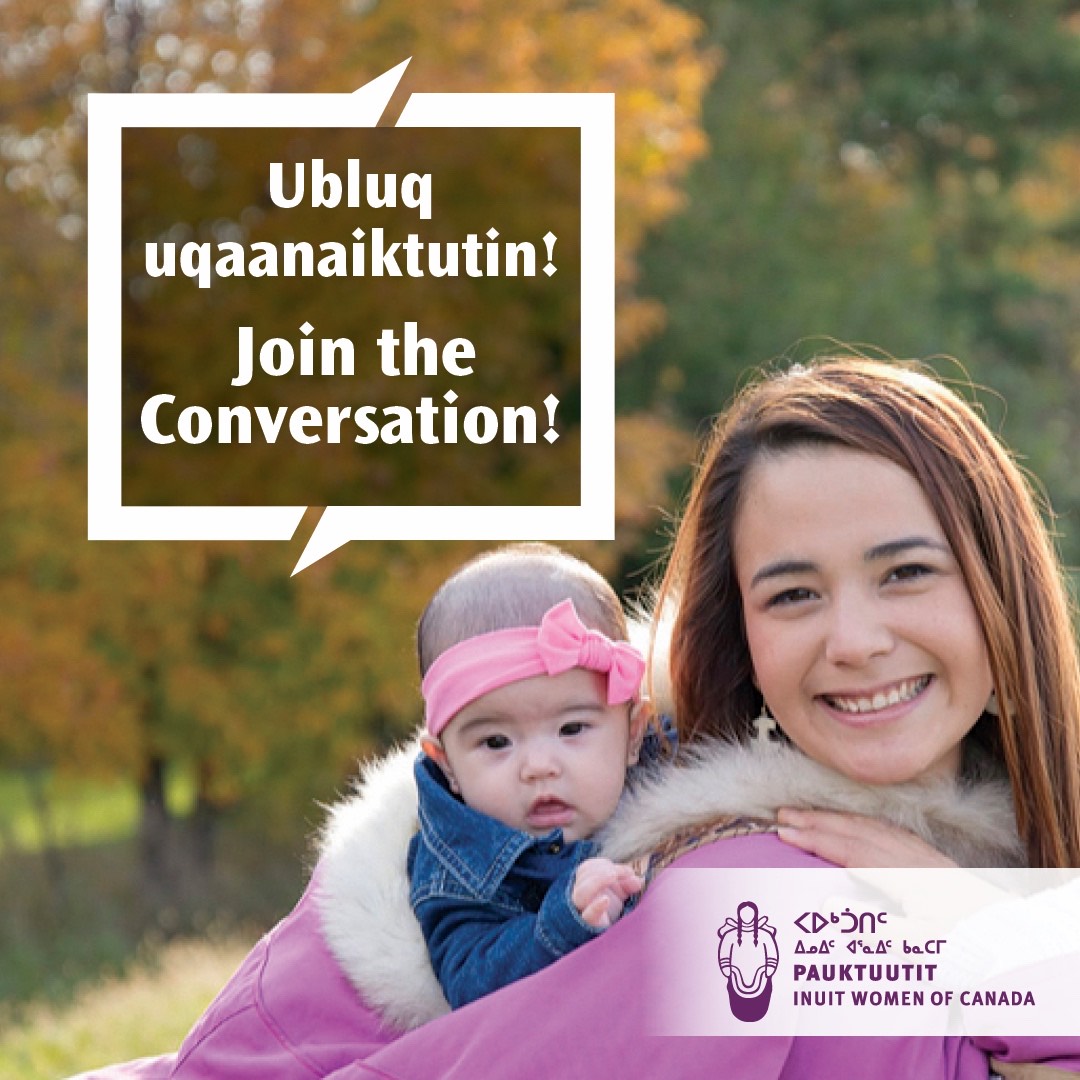 Let us get Inuit specific cannabis resources in our communities! Write a message to your followers about how important it is for expecting and new parents and those 18-29 to talk to Pauktuutit about cannabis in your community.
For Facebook you can include the hyperlink to the Pauktuutit project page: https://pauktuutit.ca/health/cannabis-in-our-communities/for more information and contact cgiesel@pauktuutit.ca to arrange for a private chat.
Hang posters in your community where expecting and new parents and those 18-29 will be able to see them.
Please print using a colour printer and make cuts in the contact information at the bottom of the poster to make it easy for people to take the information home.