Tavva – National Inuit Sexual Health Strategy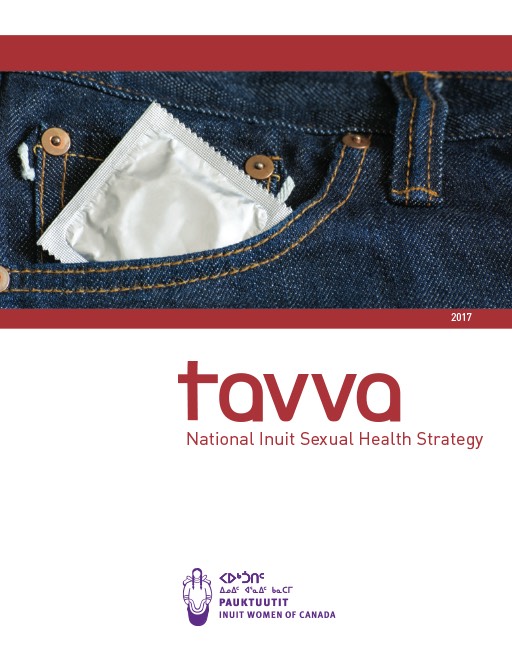 Project Description
This sexual health strategy is dedicated to those we have lost to HIV/AIDS and to the many dedicated individuals and organizations who are committed to reducing the current rates of STBBIs among Inuit.
Pauktuutit remains grateful to our many selfless partners, colleagues and friends who have made significant contributions to jointly creating a sexually healthy future for all.
This project was made possible by the support of the Public Health Agency of Canada.