OTTAWA, April 12, 2023 — Pauktuutit's Executive Director, Rosemary Cooper, is pleased to announce the appointment of Sarah Kastner, PhD, as the organization's first Chief Operating Officer (COO), effective April 11, 2023.
As COO, Sarah will lead Pauktuutit's progress by focusing on operational efficiency and effectiveness, the revision of IT systems to meet the evolving landscape and the investments needed to create the right work culture for the team to grow and thrive.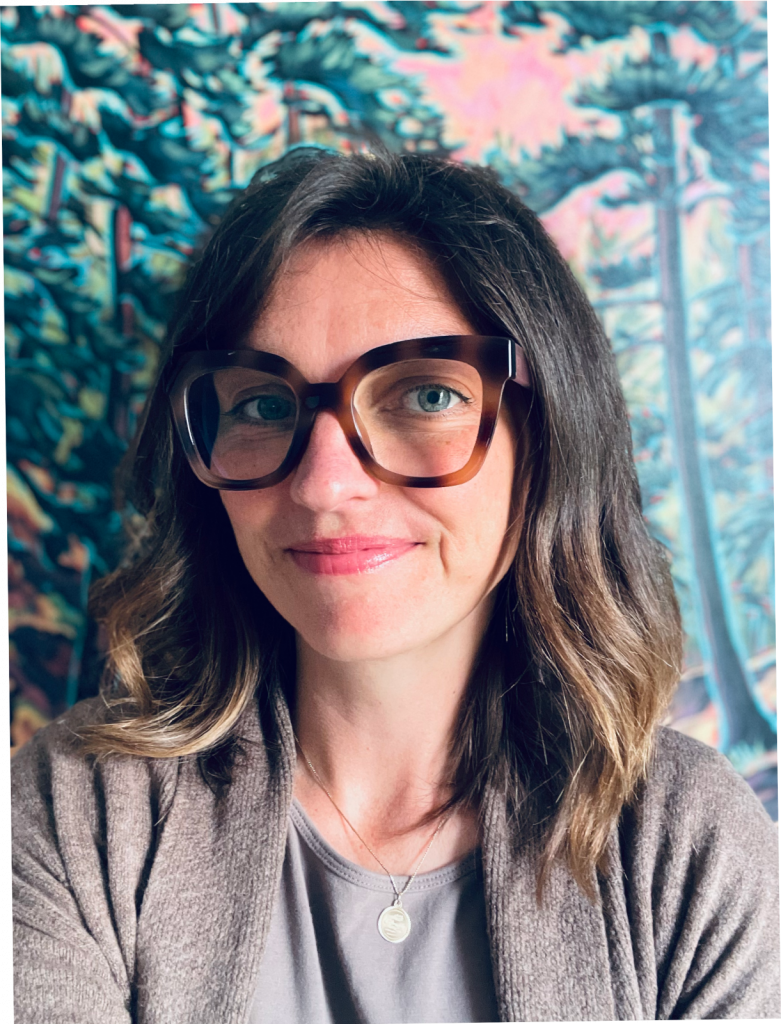 "The organization has grown tremendously in the last three years, creating complexities in our workplace as we adopt a hybrid environment," said Rosemary Cooper. "Adding a COO is an essential transformation required for the organization to excel at our new and evolving strategic priorities on behalf of Inuit Women and gender-diverse Inuit," she added. "This will enable our team to meet our best measurable outcomes."
Pauktuutit is pleased that Sarah has taken on this significant leadership role.  We look forward to transitioning her role from external support to the organization where she demonstrated leadership and success in executing strategies that are key to the organization's operations.  Specifically, Sarah was a tremendous resource supporting Pauktuutit on key projects including Annual General Meeting planning, assessing and influencing the organization's communications strategy, and developing tools and resources that have already proven valuable. 
This evolution of the relationship between Pauktuutit and Sarah promises to be beneficial for all involved.
An award-winning researcher and policy professional with a PhD in literary studies, Sarah possesses a wealth of meaningful experience developing and leading social impact projects with not-for-profit organizations. She is passionate about working with high-performing teams to foster productive workplace cultures and maximize their impact with evidence-driven strategies. Sarah comes to Pauktuutit from Syntax Strategic, a full-service communications agency based in Ottawa where she was Director of Research and Knowledge Mobilization. She is thrilled to be joining the Pauktuutit team as Chief Operating Officer.
"I look forward to incorporating Sarah's expertise and welcome her genuine passion for our team and the work that we do," says Rosemary Cooper.
-30-
Pauktuutit Inuit Women of Canada is the national non-profit organization representing all Inuit women in Canada. Its mandate is to foster a greater awareness of the needs of Inuit women, and to encourage their participation in community, regional and national concerns relating to social, cultural, and economic development.
For more information contact: communications@pauktuutit.ca